Main Campus
2000 Simcoe St. N | Gordan Willey Building | Wing A - Room A125
Monday - Thursday 8:00 a.m. - 8:00 p.m.
Friday 8:00 a.m. - 4:30 p.m.
eCommerce & Textbook Buyback
Monday - Friday 9:00 a.m. - 3:00 p.m.
Whitby Campus
1610 Champlain Avenue | Main Entrance | Room 133
January 27 - Feb 7
Monday - Friday 8:00 a.m. - 4:00 p.m.
Upcoming Dates
February 3: Textbook Buyback Opens (9am - 3pm)
Whitby Bookstore Hours: Jan 27 - Feb 7 (8am - 4pm)
Main Campus Updates
Textbook Buyback Closed
Bring your textbooks in before Wednesday, December 18, 2019 to participate in Textbook Buyback.
This service will be closed for the entire month of January. We will reopen on February 3, 2020 at 8 am.
Check the eligibility and value of your books before bringing them in, click here
---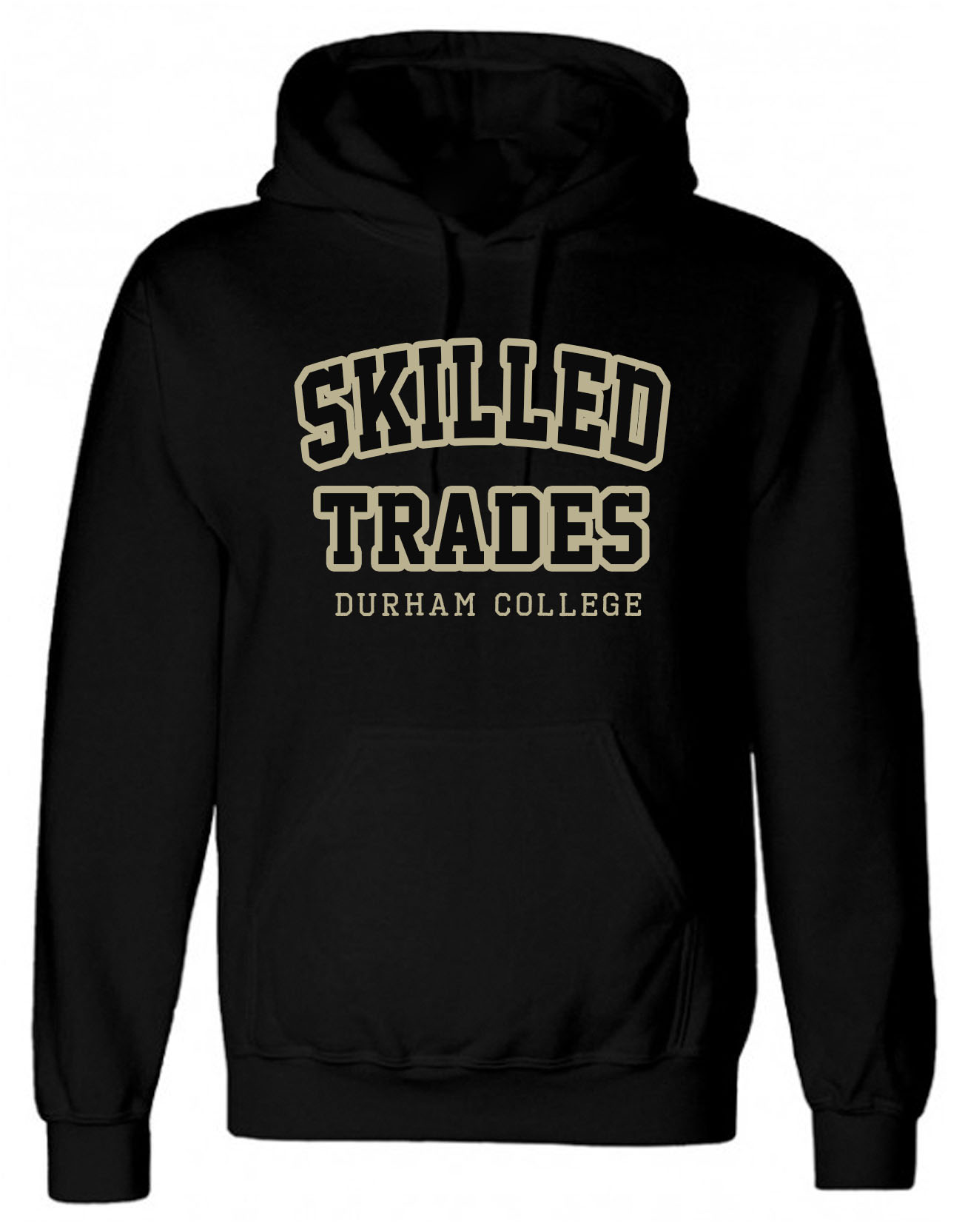 Represent Your Department
Unisex Department Hoodies are available in-store and online in sizes XS - XXL. Check out these sweatshirts by clicking here.
Please note: Program Specific Hoodies are only available in-store by special order. This allows customization of colour and text. All orders require a minimum of 12 units. Call us for more information 905-271-3026.
---
We Price Match Textbooks!
Did you know the Campus Bookstore will price match your books?
See our full price match policy
here
.