Main Campus Bookstore
2000 Simcoe Street North | Gordan Willey Building | Wing A - Room A125
email: bookstore@dc-uoit.ca | phone: 905 - 721 - 3026
Hours of Operation
Monday - Friday 8:00 a.m. - 4:00 p.m. (Summer Hours In Effect)
---
Whitby Bookstore
1610 Champlain Avenue | Main Entrance | Room 130
phone: 905 - 721 - 3306
Hours of Operation
Closed on Monday and Friday
Tuesday - Thursday 8:00 a.m. - 4:00 p.m.
Upcoming Dates
Monday, August 5: Civic Holiday (Closed)
Saturday, August 31: Open (8am - 4pm)
Monday, September 2: Labour Day (Closed)
Monday, October 14: Thanksgiving (Closed)
Main Campus Updates
The Main Campus Bookstore and Whitby Bookstore will be open for your convenience on
Saturday, August 31st from 8:00 a.m. to 4:00 p.m. during the long weekend.
---
---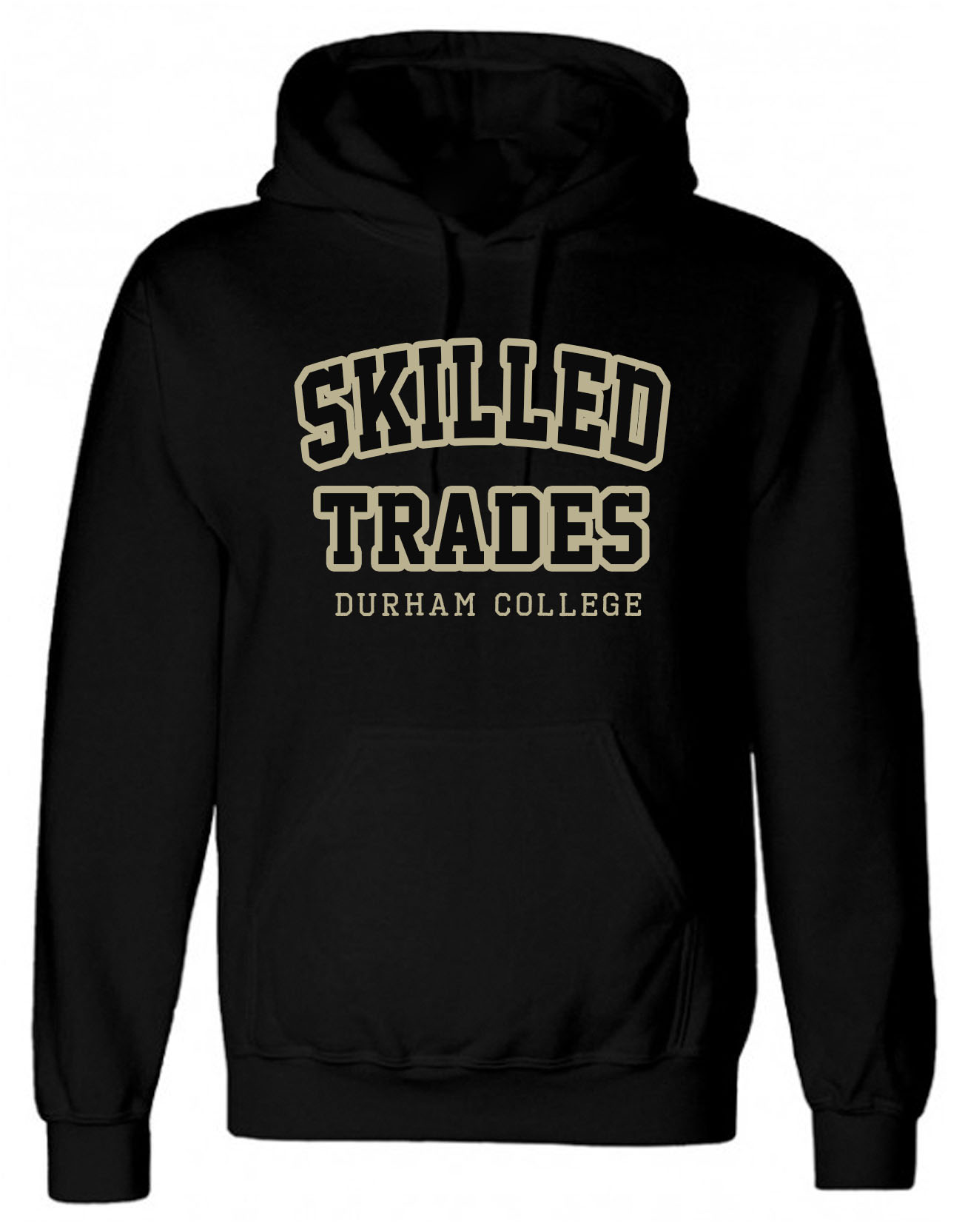 Rep Your Department
Unisex Department Hoodies are available in-store and online in sizes XS-XXL. Check them out here. Please note: Program Specific Hoodies are only available in-store by special order. This allows customization of colour and text. Orders require a minimum of 12 units.
Call us for more information 905-271-3026.
---
We Price Match Textbooks!
Did you know the Campus Bookstore will price match your books? To price match, come in store with a smartphone or printed screenshot showing the following information:
Chapters.ca or Amazon.ca website URL

Date

Title, ISBN

Price

In-Stock
See our full price match policy here.