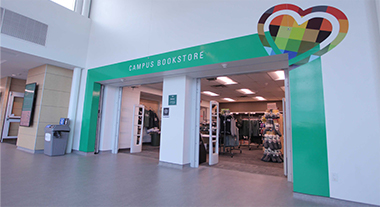 Up to 40% off clearance items
Save now on DC merch, drinkware, novelty items and more.
Shop Now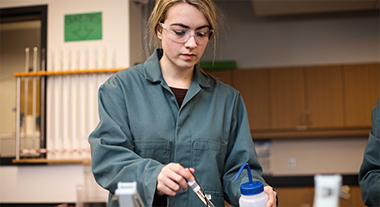 Scrubs, Lab Coats & PPE
From scrubs and safety glasses to lab books and coats, we've got you covered.
Shop Now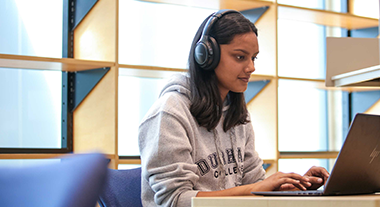 Course Search
Looking for a textbook for a specific course? Use the course search to find what you need.
Find Course
Contact Us
HOURS
Monday to Friday: 8 A.M. to 4 P.M.
Closed daily from 11 to 11:30 A.M. and 1 to 2 P.M.