Welcome to the Campus Bookstore
North Oshawa Campus Store:
Summer Hours In Effect Until August 29th
Monday - Friday: 8:00 am - 4:00 pm
---
Open Labour Day Weekend (see below for details)
---
2000 Simcoe Street N., Oshawa, ON
Questions?
Phone: (905) 721-3026
Email: bookstore@dc-uoit.ca
---
Whitby Campus Store
1610 Champlain Avenue, Whitby, ON
Monday - Friday: 8:00 am - 4:00 pm
Questions for the Whitby Store? Call: 905.721.3306
For Shop61 hours, visit the UOIT Campus Bookstore site.
---
General Information
The Campus Bookstore offers a wide variety of merchandise for sale. We carry a large selection of stationery, pens, pencils, binders and other supplies required for class. Along with regular school supplies, we also carry graphing and financial calculators, lab coats, safety glasses and other lab supplies, batteries, earphones, USB keys, and other electronics.
In addition to textbooks and school supplies, we also carry a large variety of crested clothing, giftware and backpacks. You will also find graduation frames, snack foods and more. Our selection changes often, so stop by regularly to see what is new!
---
Announcements
We're Open Labour Day Weekend!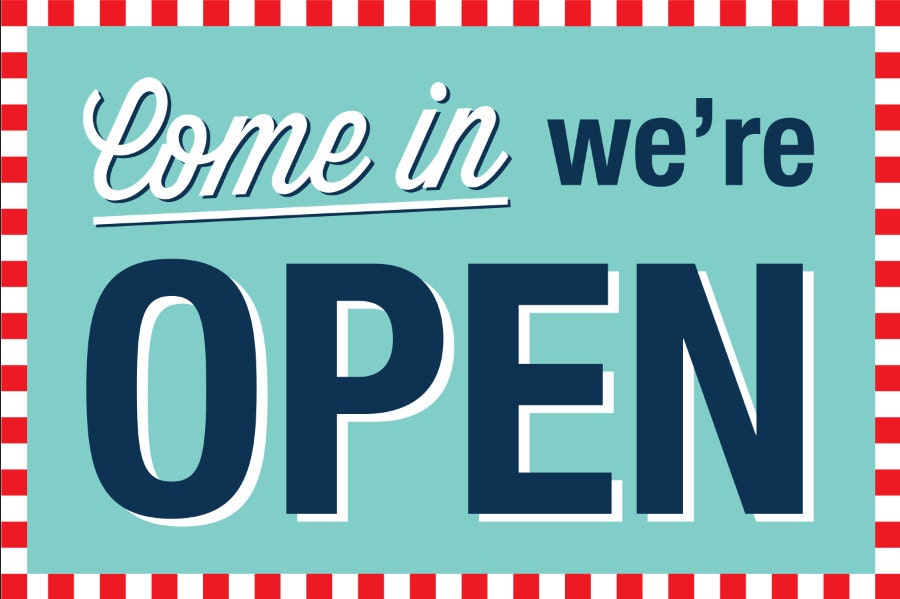 The Campus Bookstore will be open during the Labour Day weekend on Saturday, September 3 and Sunday, September 4 from 8am - 4pm. We will be closed on Monday, September 5 and reopen for regular hours on Tuesday.
---
We Price Match Textbooks!
Did you know the Campus Bookstore will price match books from Chapters or Amazon.ca? To price match, just come in-store to the front counter with a smartphone showing the website URL, date and the following information on the book or eBook:
Title
Price
ISBN
In-Stock
---
NEW! T-Shirt & Hat Bundles
Bundle & Save! We introduce our new t-shirt & hat bundles starting at only $21.25! See bundles by clicking here.
---
2016/17 SPC Cards Now Available!
Get your SPC Card for the new year and save off of countless retailers. Cards are now available in store and online for only $10.00. Purchase you card here.
---
Rep Your Department
Unisex Department Hoodies are available in-store and online in sizes XS - XXL. Check them out by clicking here.
Please note that Program-Specific Hoodies are only available for in-store orders. This allows customization of colour and text. Orders require a minimum of 12 units. Call us for more information 905-721-3026.
---
Get Comfy
Let us style you in comfort! New Durham Loungewear apparel available online and in-store. See full collection by clicking here.
---