Welcome to the Campus Bookstore
North Oshawa Campus Store
2000 Simcoe Street N., Oshawa
Gordon Willey Building, A Wing, Room A125
Summer Hours Effective May 23, 2017:
Monday - Friday: 8:00 am - 4:00 pm
Questions?
Phone: (905) 721-3026
Email: bookstore[@]dc-uoit.ca
---
Whitby Campus Store
1610 Champlain Avenue, Whitby, ON
(Adjacent to Main Entrance)
Summer Hours Effective May 23, 2017:
Tuesday - Thursday: 8:00 am - 4:00 pm
Questions for the Whitby Store? Call: 905.721.3306
For Shop61 hours, visit the UOIT Campus Bookstore site.
---
Upcoming Dates
Spring/Summer Hours: Starting May 23
Closed - Civic Holiday: August 7
See below for more Information
---
Announcements
---
The Start of Something Amazing!
The Campus Bookstore is now carrying commemorative items to mark Durham College's 50th Anniversary. View items here.
Learn more about this milestone by visiting http://www.durhamcollege.ca/50th
---
The Campus Bookstore is celebrating Canada's 150th Birthday! Check out our new 150 Collection including apparel, accessories and gift items.
Visit the Bookstore or view the full collection online, click here.
---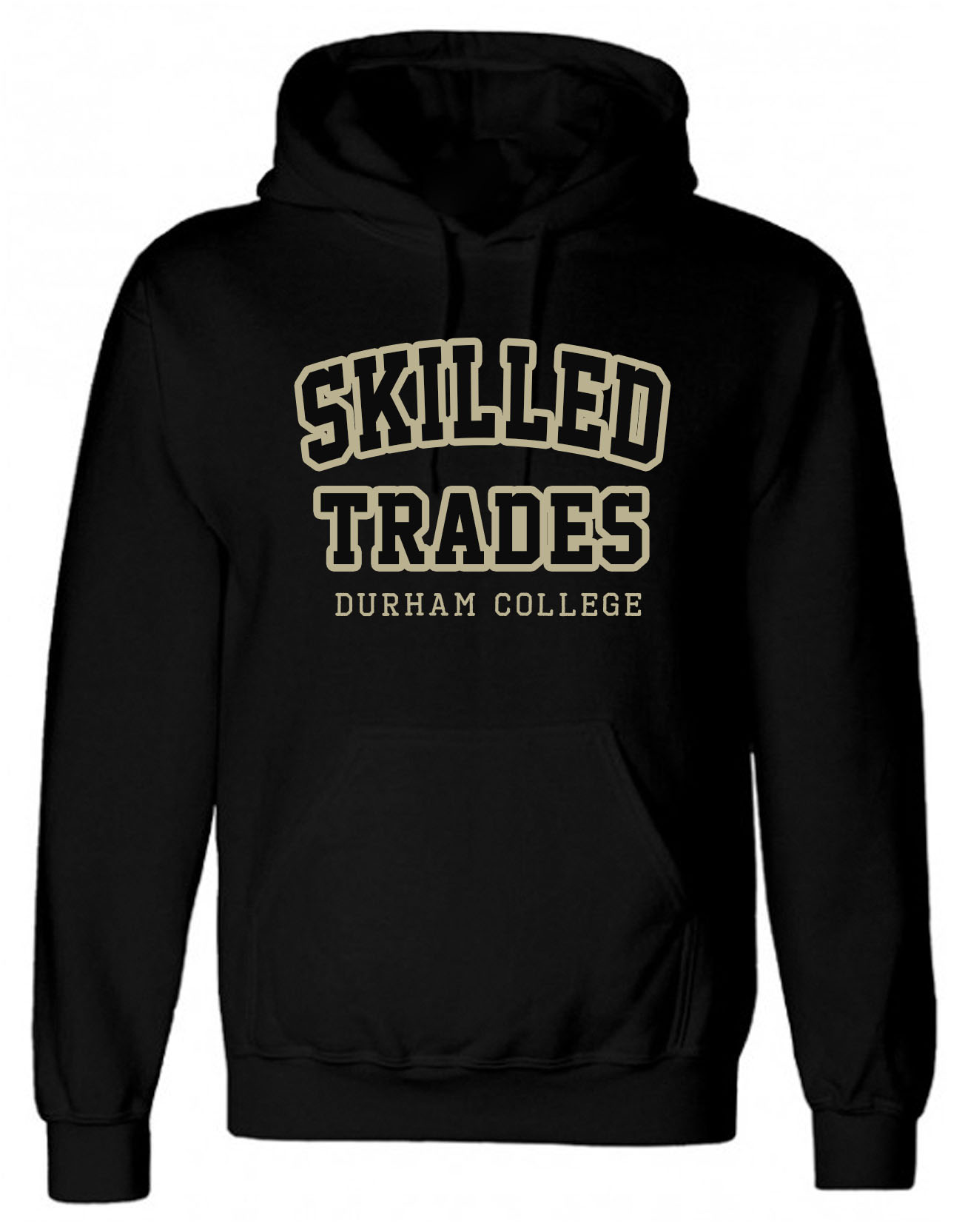 Rep Your Department
Unisex Department Hoodies are available in-store and online in sizes XS - XXL. Check them out by clicking here.
Please note that Program-Specific Hoodies are only available for in-store orders. This allows customization of colour and text. Orders require a minimum of 12 units. Call us for more information 905-721-3026.
---
We Price Match Textbooks!
Did you know the Campus Bookstore will price match your books? To price match, come in store with a smartphone showing the following information:
Chapters.ca or Amazon.ca website URL

Date

Title, ISBN

Price

In-Stock
See our full price-match policy here.
---