October 18 - 20: Whitby Bookstore Closed
October 16: Textbook Buyback Begins
November 3: Closed for Inventory
See below for more Information
---
Our Annual BOGO sale is here and only for a limited time!
Buy one branded apparel item for regular price and get the second item (equal or lesser value) for 50% off! Offer is only valid in store at the main Campus Bookstore and at Shop 61.
---
From Thursday, October 12 until the end of the Fall 2017 semester, all textbook purchases will be final sale at the Main Campus Bookstore.
Whitby Bookstore: Final Sale Textbooks effective, October 9
---
The Textbook Buyback will begin on Monday, October 16, 2017 from 8am - 3pm, in Room A122, which is around the corner of the Campus Bookstore. The Buyback will be a year-round service available for students.
Price your textbooks now, click here.
Please note that this service will not be affected by the strike. For more information about the strike, please visit
http://durhamcollege.ca/strike
---
---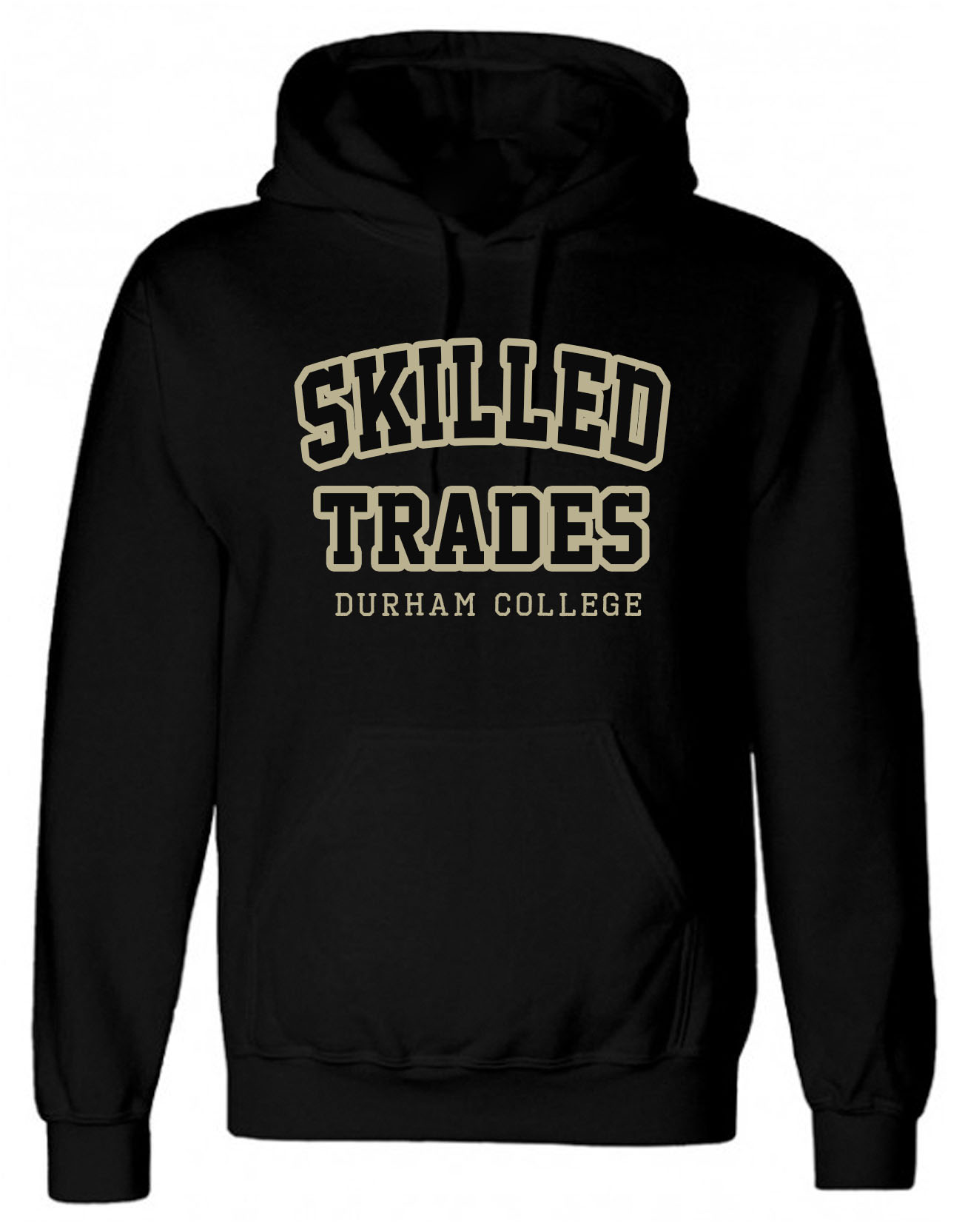 Rep Your Department
Unisex Department Hoodies are available in-store and online in sizes XS-XXL. Check them out here.
Please note that Program Specific Hoodies are only available in-store by special order. This allows customization of colour and text. Orders require a minimum of 12 units. Call us for more information 905-271-3026.
---
We Price Match Textbooks!
Did you know the Campus Bookstore will price match your books? To price match, come in store with a smartphone showing the following information:
Chapters.ca or Amazon.ca website URL

Date

Title, ISBN

Price

In-Stock
See our full price match policy here.