---
December 11 - 13: Holiday Treats
December 16: Start Strong Orientation - Open, 9am - 3pm
December 18 - 22: Seasonal Hours, 8am - 4pm Daily
December 25 - January 1: Store Closed
January 2: Store Reopens, 8:00 am
See below for more Information
---
Visit the Oshawa Campus Bookstore and Whitby Bookstore from Monday, December 11 to Wednesday December 13 (11am - 2pm) for complimentary hot chocolate, cider and cookies!
---
---
Holiday Gift Guide 2017
Our new catalogue is now is here! Check out all our new holiday favourites and seasonal items.Hard copies available in store, or view online by clicking here.
---
The Textbook Buyback is open daily, 9am - 3pm, in Room A122, around the corner of the Campus Bookstore.
Price your textbooks now, click here.
Please note that this service will not operate during peak periods of January due to high volumes of student traffic. We apologize for the inconvenience.
---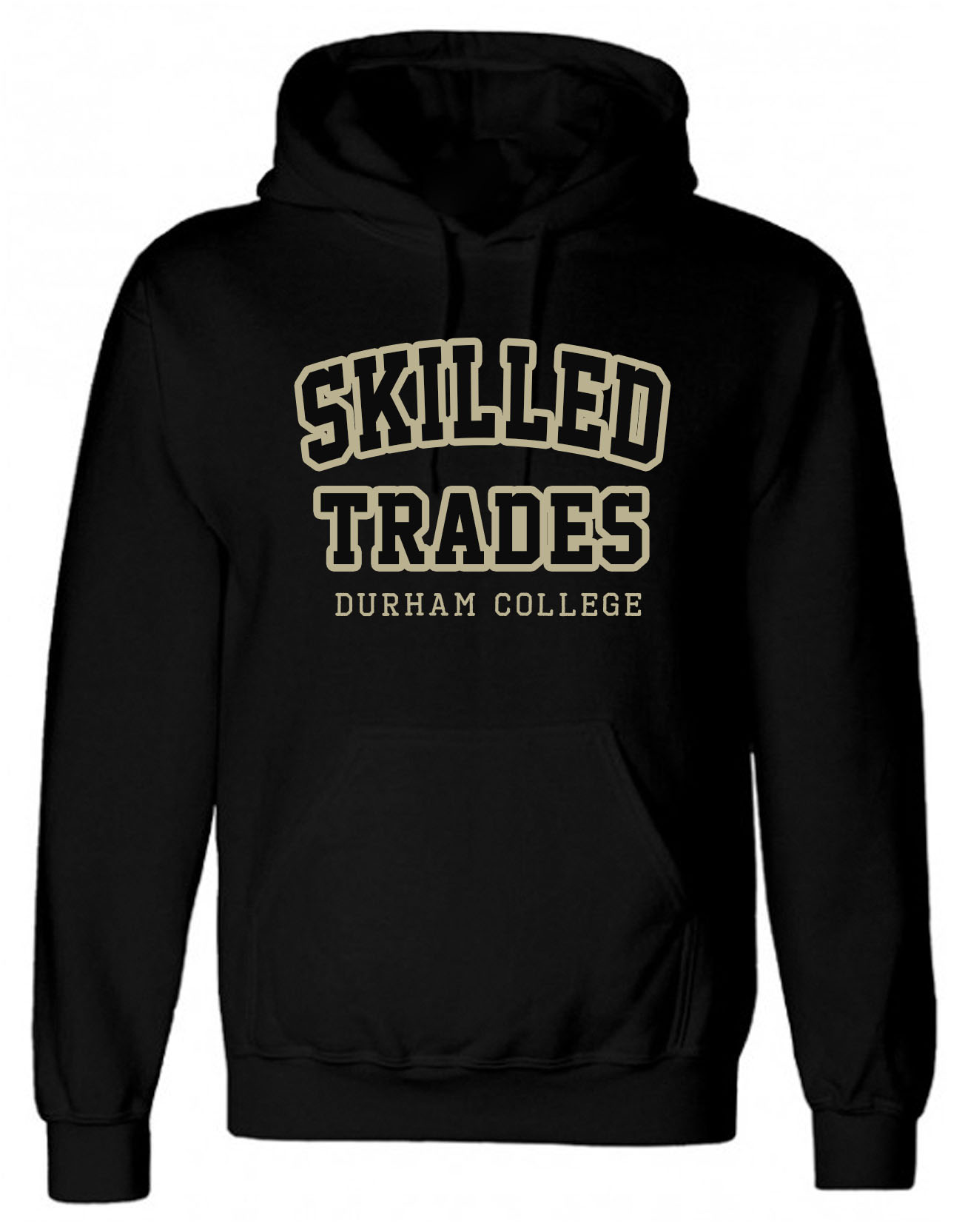 Rep Your Department
Unisex Department Hoodies are available in-store and online in sizes XS-XXL. Check them out here.
Please note that Program Specific Hoodies are only available in-store by special order. This allows customization of colour and text. Orders require a minimum of 12 units. Call us for more information 905-271-3026.
---
We Price Match Textbooks!
Did you know the Campus Bookstore will price match your books? To price match, come in store with a smartphone showing the following information:
Chapters.ca or Amazon.ca website URL

Date

Title, ISBN

Price

In-Stock
See our full price match policy here.