---
December 7: Alternate Hours, 8am - 5pm
See below for more Information
---
Look Out For Our 2017 Holiday Gift Guide
The Holiday Season is right around the corner! In a few short weeks the Campus Bookstore will be revealing our exciting seasonal display featurining our Christmas Tree and of course the Holiday Gift Guide!
---
The Textbook Buyback is open daily, 9am - 3pm, in Room A122, around the corner of the Campus Bookstore.
Price your textbooks now, click here.
Please note that this service will not operate during peak periods of January due to high volumes of student traffic. We apologize for the inconvenience.
---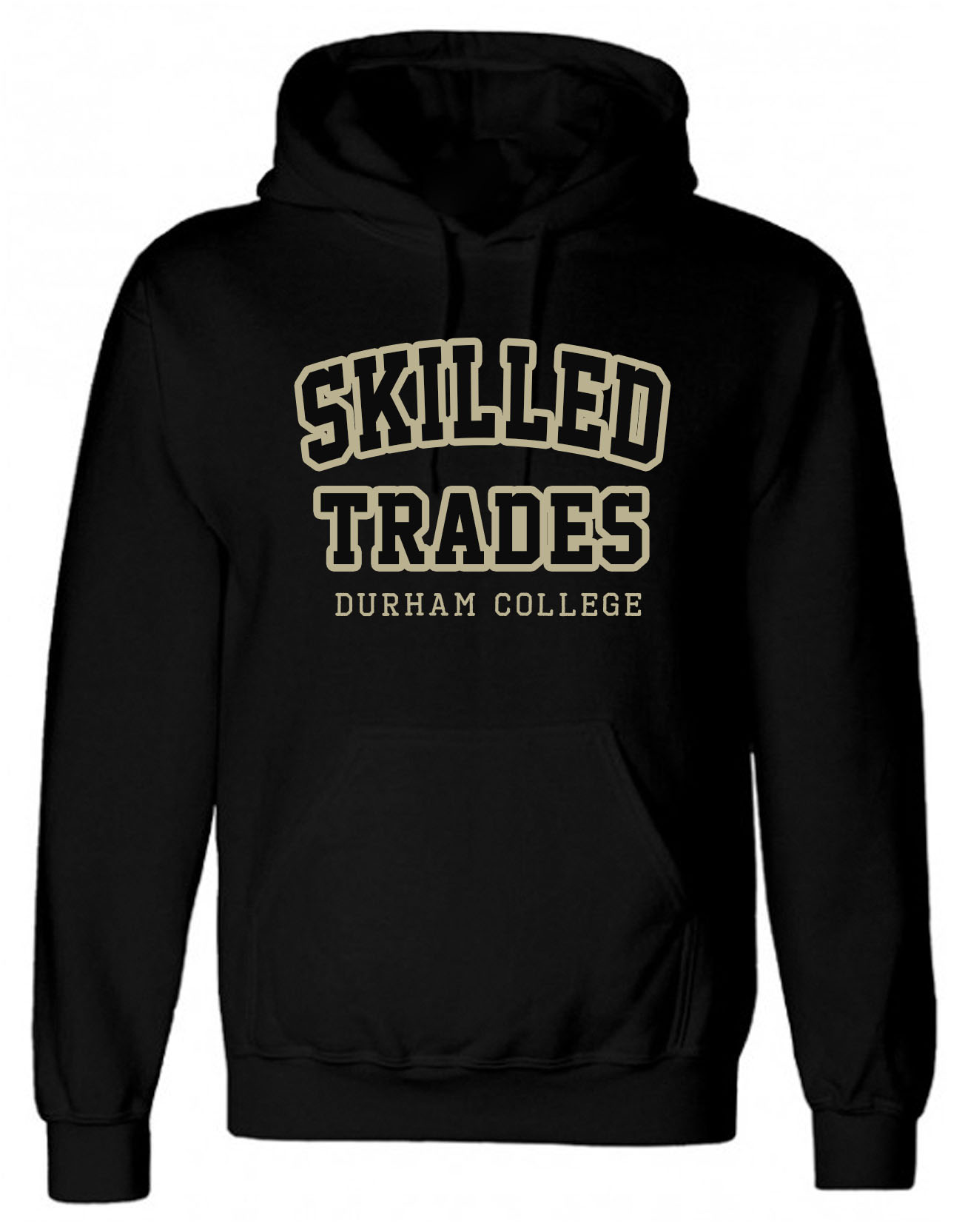 Rep Your Department
Unisex Department Hoodies are available in-store and online in sizes XS-XXL. Check them out here.
Please note that Program Specific Hoodies are only available in-store by special order. This allows customization of colour and text. Orders require a minimum of 12 units. Call us for more information 905-271-3026.
---
We Price Match Textbooks!
Did you know the Campus Bookstore will price match your books? To price match, come in store with a smartphone showing the following information:
Chapters.ca or Amazon.ca website URL

Date

Title, ISBN

Price

In-Stock
See our full price match policy here.